ATTENTION:

We are temporarily closed to protect our families and neighbors from the spread of the COVID-19 virus.

You can still place an order online, we just don't know how long it will be until we are able to produce and ship it. You can still reach our Customer Service (who are working remotely) at 888-458-1687 if you have questions. We're sorry for the inconvenience, and look forward to serving you when this crisis passes. Stay safe and be well. –The Earth Sun Moon team
ESMTees.com is a wholesale company, please click here to review our distribution practices.
By entering this site you accept and agree to the following:
You must be a qualified reseller or organization. You may be asked to provide your State Tax ID number or Federal Non-Profit Organization Number and/or other proof of your organization's existence.
Earth Sun Moon Trading Company must respectfully decline any orders placed by individuals who cannot legally meet the criteria outlined above.
Earth Sun Moon Trading Company asks that you understand there is a $100 minimum on orders placed through this website.
If you cannot meet the requirements above, we invite you to visit our retail page at www.earthsunmoon.com, to shop many of the same great products you see here.
Recommended Products
Welcome to Earth Sun Moon Trading Company! We make original nature inspired designs and print them on a variety of gift items such as T-Shirts, Ladies Tees, Sweatshirts, Baseball Hats, Beanie Caps, Coffee Mugs, Pint Glasses, and more.
Newest Designs
We are constantly coming out with new nature designs. Check back often to see what's new!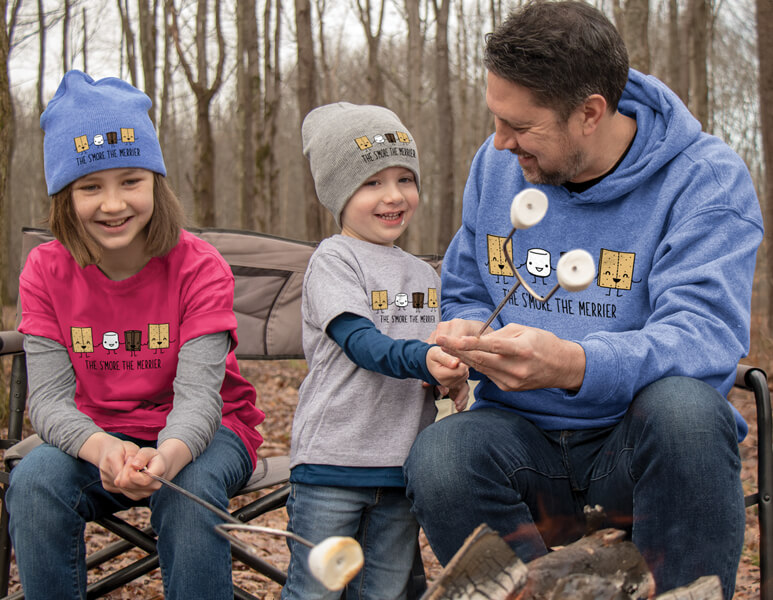 Newest Products
Our new engraved 16oz Pint Glasses are the perfect gifts for the beer aficionados in your life.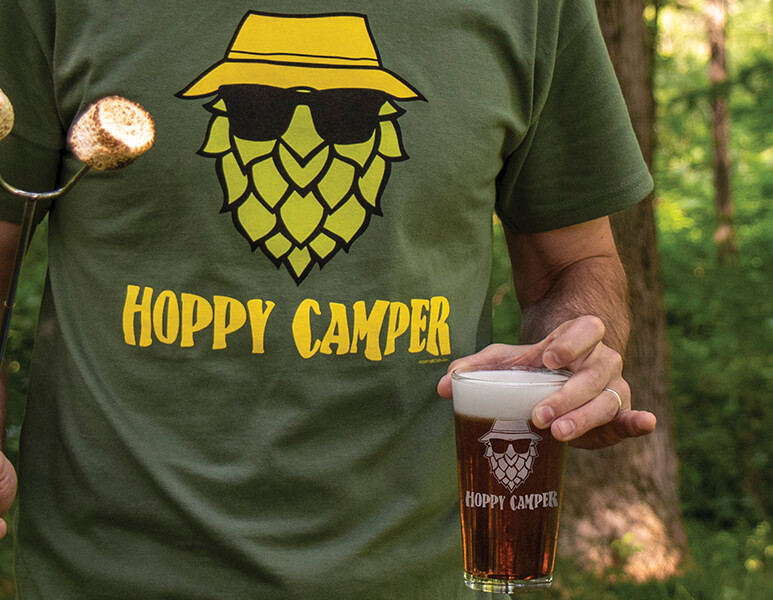 Top Collections
Here at Earth Sun Moon we have several themed collections. We have something for just about everyone with our popular "Excuse Me..." designs to our famous "Advice From..." collection! We even have a Star Wars Themed collection!